Browse Jobs by Location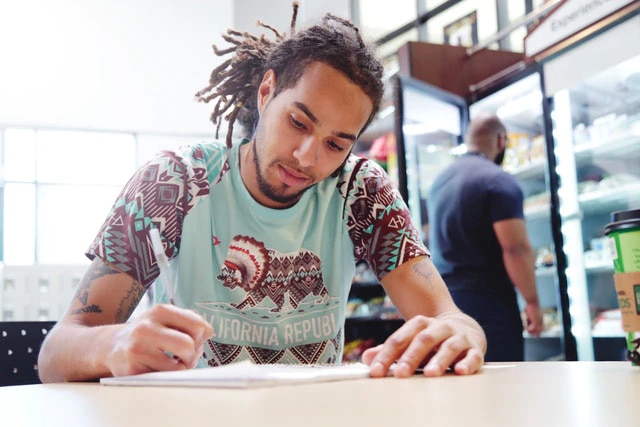 Start Here, Grow Here
Our people are our greatest asset. At Sitel, we empower you to solve problems and help people, while working with some of the top brands in the world. Your voice and opinion are respected – in fact, we encourage it!
As a leader in customer experience management, we have over 80,000 employees in 150 locations across 27 countries and 49 languages. Apply now and join the Sitel family!
Learning and Development
As a global leader in the industry, we offer job stability and growth opportunities - with approximately 93% of our management positions filled internally.
We invest in your training, development and growth. Additionally, we offer talent development programs in which we qualify candidates through specific training and targeted coaching for leadership positions. Working in an innovative environment, we combine classic elements of education with virtual learning.