Locations in France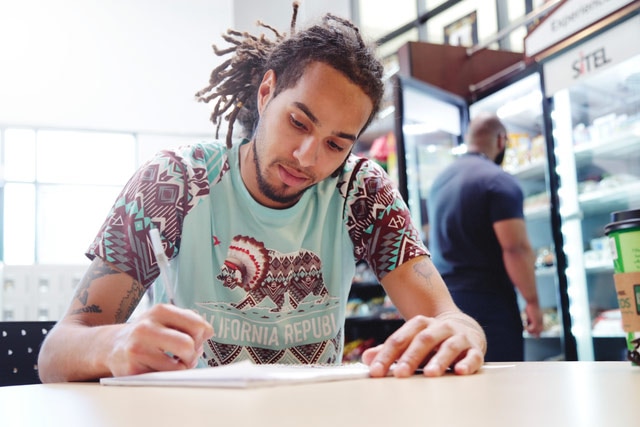 Results 1 – 20 of 20
Page 1 of 1
Results 1 – 20 of 20
Page 1 of 1
Cool People, Cool Jobs
What it's Like at Sitel Group
Imagine a place where your voice and opinion are respected and you can personally make a difference in people's lives. We trust and empower you to solve problems every day for our clients' customers - while you work with many of the world's best-known and coolest brands.
Grow & Develop with Us
With our world-class training solutions, you'll build life-long skills throughout your customer service career. You'll work with cool, new technologies and have the opportunity to grow quickly as 93 percent of our non-agent positions are filled internally!
Perks and Benefits
Employee Stories
About Sitel Group
Diversity and Inclusion