Experience Sitel
Help us deliver world-class experiences
Grow your career with a leading customer experience provider. With our people-first culture and commitment to continuous improvement and learning, we offer an exciting range of career opportunities in our locations worldwide. Whether seeking a role as a customer service professional, a front-line supervisor or an executive, we embrace one thing – diversity. We harness our diverse backgrounds, cultural elements and professional knowledge to make every customer experience memorable . We believe diversity and difference delivers world-class experiences for our clients – and a rewarding and challenging career opportunity for our associates.
Experience Our Team
Experiences are better when shared
Great customer experience starts with great people who are well trained, supported and engaged with our clients and the customers we support.
Delivering better experiences is how Sitel is helping the largest brands in the world retain and grow their customer base. As a leading global outsourcing service provider of customer experience management across multiple verticals, Sitel combines knowledge sharing, a 'people-first' culture and unparalleled excellence at both the global and local level. Whether you join with us as a client or associate, we will ensure that you will enjoy outstanding customer experiences. We embrace the diversity of all the unique individuals who make up Sitel.
Interested in learning more about the Sitel team? Click here for information about our company values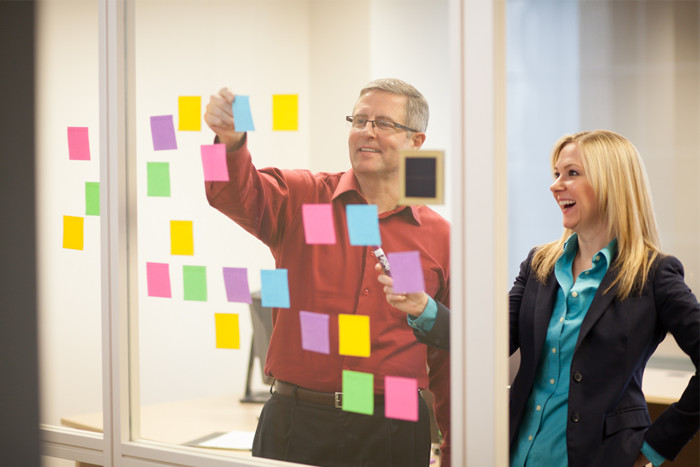 Experience Success
Sitel is an equal opportunity employer. Our people come from many diverse work and life experiences. We offer career opportunities for those with critical core life skills. Some of these include the ability to communicate effectively, build trust, and function in a team environment. The nature of Sitel's business, which is about people communicating with people, ensures the ongoing development of these portable "skills for life."
People-first culture – Engaged associates enable outstanding customer experience. Our commitment to putting people first improves both the associate and customer experience.